VENICE will be Live on Facebook & YouTube, on
Sunday, January 10 at 11:00 am PST (20:00 European time).
Click here for more information!
New VENICE Face Masks! Get yours HERE!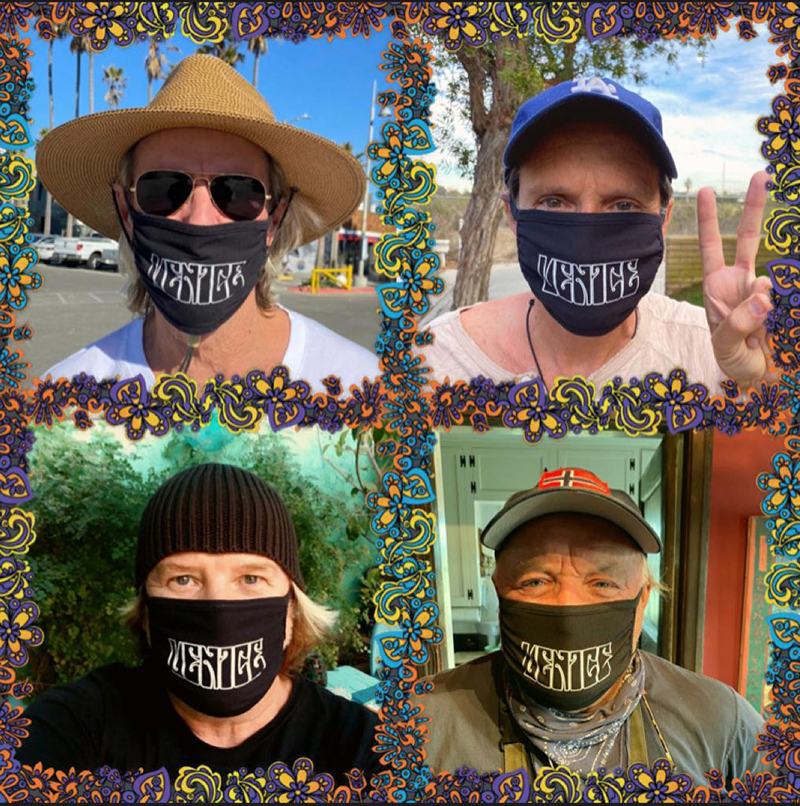 2021 European tour dates have been postponed!
"Jacaranda Street" available NOW!
Until Venice can gather together again to sing for you, here is the next best thing... Another living room recording, played live, recorded in one take in Michael's living room. "Lavender Lighter" has been a band and fan favorite since Jacaranda Street came out, so, go ahead, click below to watch the brand new video!